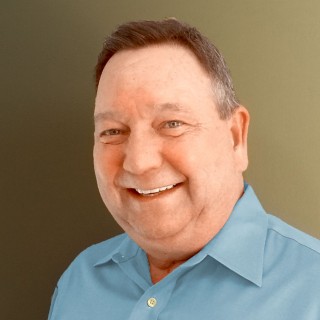 Director, Recruitment for Advanced Practitioners
Years at Concorde: 17 years
Ken's deep understanding of the valuable role and the interests of Advanced Practitioners helps Concorde clients find a lasting fit with these essential professionals.
---
What is your role at Concorde?
I handle the entire process of Advanced Practitioner recruiting: consulting with clients on the availability of specialties, competitive compensation packages, and assisting to get the candidate signed.
How would you describe the Concorde approach?
We are problem solvers. With over 15 years in this area, we can consult on any problem you're having with trying to fill your Advanced Practitioner openings. We see ourselves as part of your recruitment team. In addition we have a strong database of over 30,000 providers.
---
What differentiates you from your competitors?
Experience, expertise and commitment. We are always looking for the right fit. The thing we are most proud of is when a provider is still there after many years.
---
What is the benefit of employing Advanced Practitioners?
Advanced Practitioners generally have more time to spend with patients, which improves patient satisfaction. They educate patients, making them feel more comfortable with their health issues. Better access to care means patients do not have to wait or end up in the emergency room. They can also help by offering extended-hour appointments. Additional providers can mean more revenue by seeing more patients or freeing up physicians to do more revenue-producing procedures. Happy physicians lead to better retention.
---
What's your favorite thing about working at Concorde?
The company's commitment to quality. Our statement of "Holding Ourselves To Higher Standards" rings true every day. Also, because of our years of experience, we are able to provide a more consultative service to our clients and candidates. This makes Concorde a real asset.